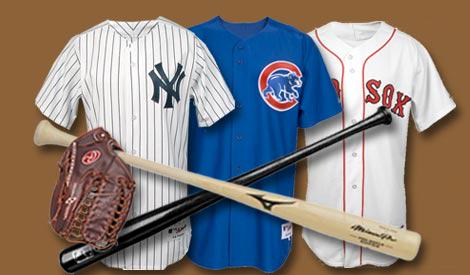 Check out our Authentic Major League Baseball Pants!
Welcome to Southside Sports the best online shop for quality sports apparel and accessories!! Our prices can't be beat as you will see in our store!! We specialize in pro baseball gear, licensed products, and sporting goods. You will not find better prices anywhere for the quality we carry. Our goal is customer satisfaction with all purchases. The way you look can put that extra pep in your step on the diamond!!
Please feel safe to shop our secure online store, or call for an appointment at our 2427 Porter Lake Drive, Unit #106, Sarasota location. Any questions on our products can be handled by E-MAIL or call our office Monday-Friday between 10a.m. – 5p.m. (Eastern time) at Toll free: 1-866-333-2321 or Local: 941-379-5688.
We are proud to say that our Southside Pro Diamond Series Baggy fit pant are made right here in the USA (How many companies can say that?). They have been sold in all 50 states and overseas as far away as Australia. When you see the old English S over the back right pocket that's the Southside brand! The Southside Pro Diamond Series are our best selling pant molded after the pro on field Majestic pants worn by the Major leaguers but made…
The passion I had for the game of baseball started when I was a kid growing up in New York where my family took me to games including the big game 6 World Series win where Reggie Jackson clubbed 3 homers. A few years later we moved to Sarasota FL where the Chicago White Sox had their Spring …
We Thank you in advance for your interest, and hope to do business with you.
COME ON IN AND SEE WHAT WE HAVE TO OFFER…